When it comes to evaluating your options for Medicare coverage, whatís your game plan?
Itís important to understand your options when it comes to Medicare, so you can make an informed decision when selecting a plan to meet your unique needs.
Request your FREE Medicare Game Plan guide to learn:
What makes up a quality Medicare plan
How to compare different Medicare parts and what is covered by each
Medicare eligibility criteria and when youíre eligible to enroll
How to compare benefits and estimate costs to find the option that best suits you
And so much more!
With your upcoming Medicare eligibility approaching, donít be left without a plan when itís time to make such an important healthcare decision.
Download your FREE Medicare Game Plan guide today!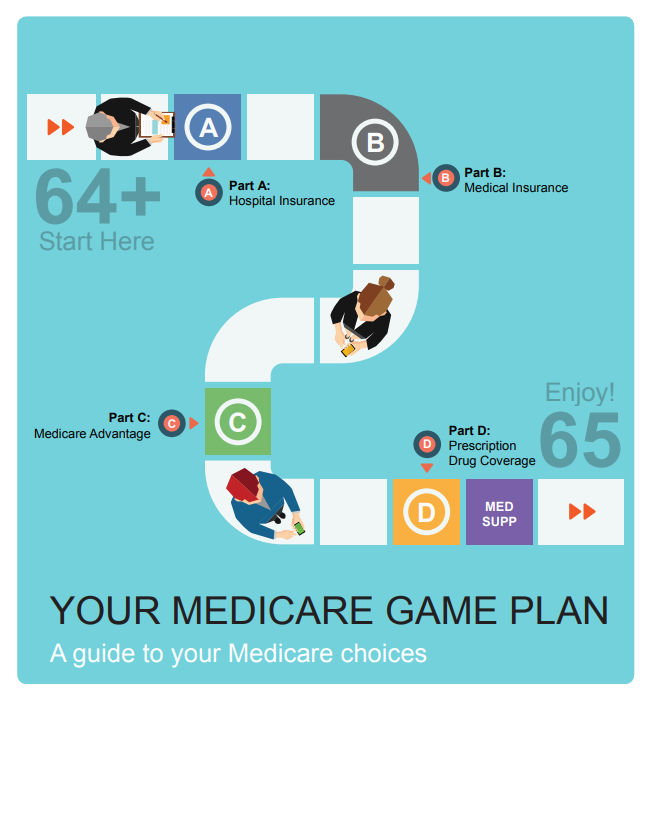 Yes! I want my FREE Medicare Game Plan guide.
Your guide will be immediately viewable/available for download upon submitting your information